The Marcy Lab School is the alternative to college that you have been looking for. In one year, you will unlock the skills, the habits, and the network you need to launch a financially-rewarding, purpose-driven career in tech. Let us show you how...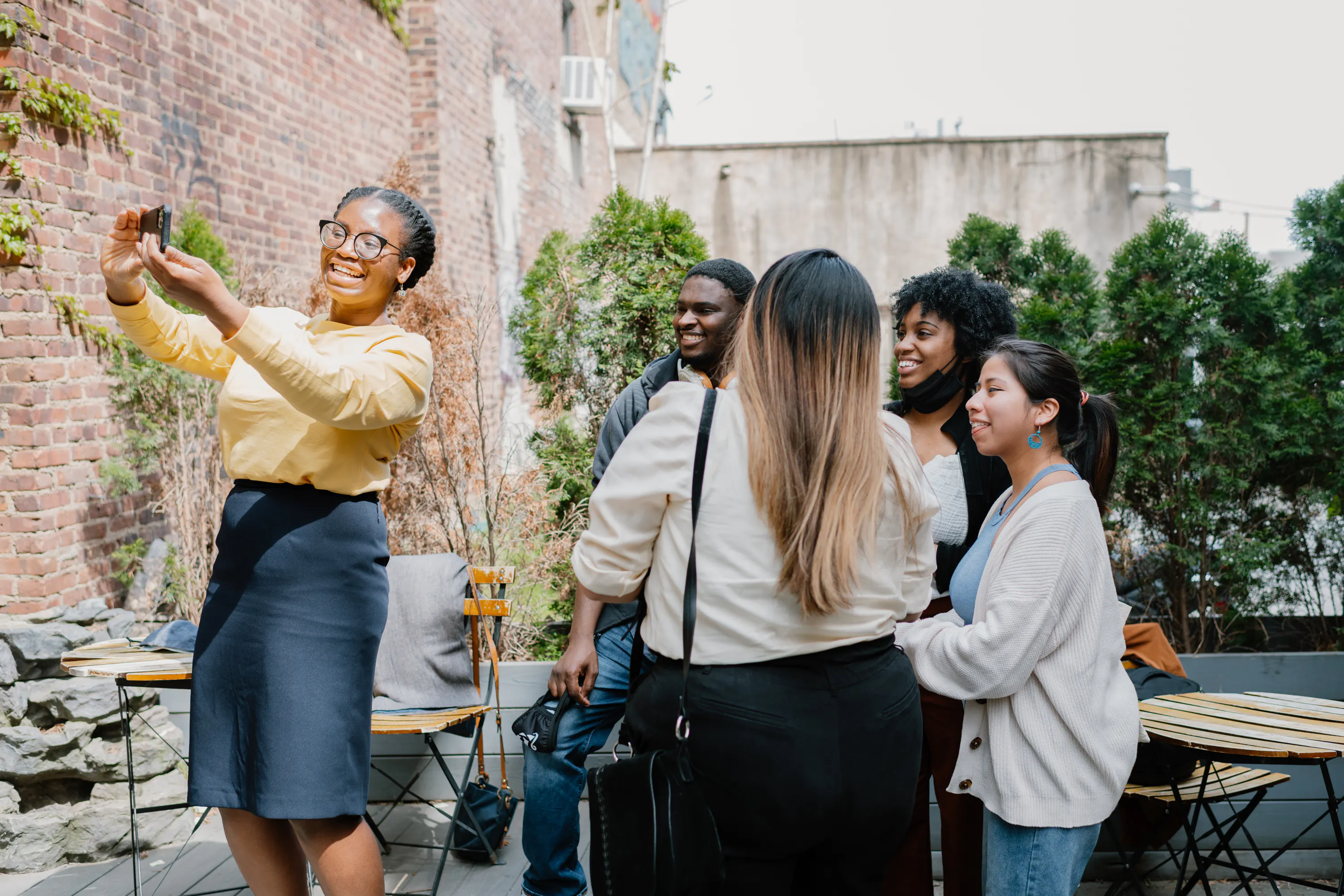 Build the skills
Our Software Engineering Fellowship is as rigorous as it gets. More than just coding, we hone your critical thinking - the ability to apply your existing knowledge to solve problems in new and unfamiliar contexts.
How we do it →
Build Yourself
We unlock your full potential, catering our curriculum to your goals, your values, your leadership style, your future. We find the best version of you, and then help you surpass it.
How we do it →
Build the World
We empower you with the network, professional fluency, leadership training, and purpose-driven mindset to solve the world's biggest problems while advancing your career and stepping into wealth.
How we do it →
---
This could be you
We believe that the Marcy Lab School is amazing but don't just take our word for it. Hear from some of our previous graduates about how the Marcy Lab School changed their lives.
Being able to program is like having a super-power and with great power comes great responsibility. The ability to take an idea and bring it to life is an ability I've been developing for a long time and it gives me a strong sense of responsibility for what I do with it.

Devonte Duncan, Fall 2019 Software Engineering Fellow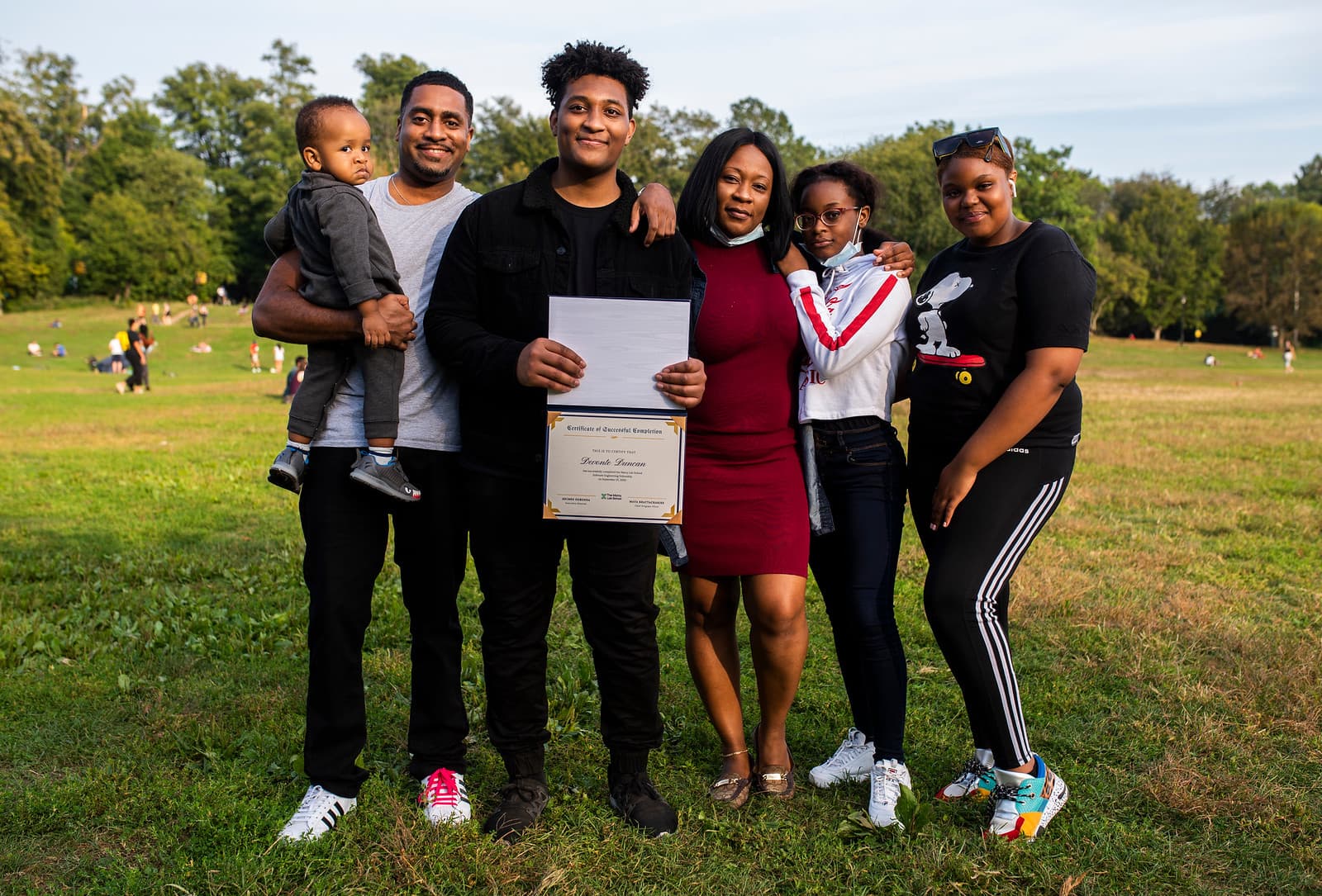 An overview of our work & mission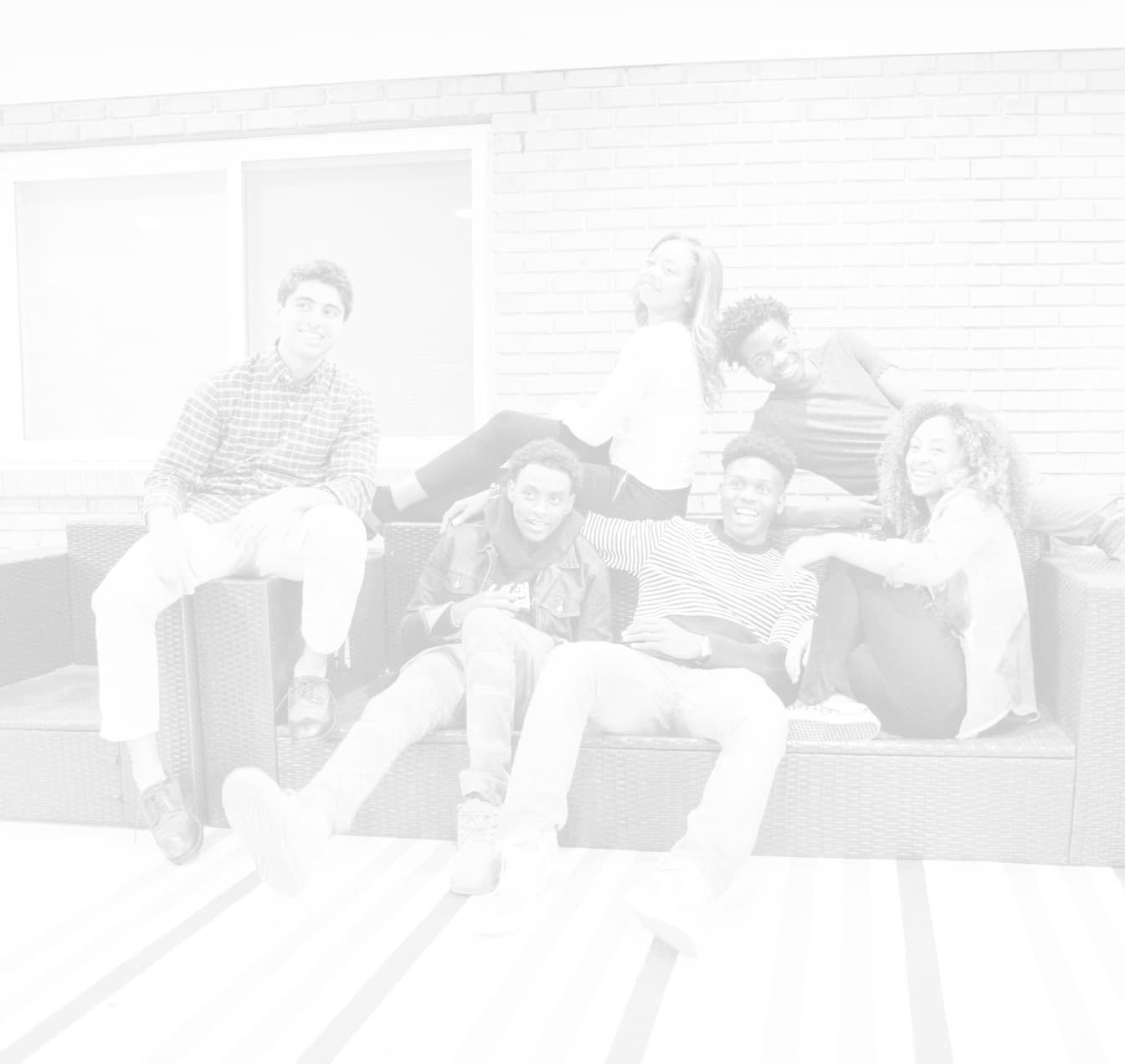 Why you?
You are a builder. A creative problem solver. A risk-taker.
That's why you want to create your own app one day, or launch your own YouTube channel, or learn Photoshop, or just have always been curious about how YouTube always seems to be able to find the perfect next video for you. You want to build the future and you're not afraid of taking an alternative path to get there.
You deserve the higher education opportunity of a lifetime.

The tech sector needs your creativity, voice, and vision.

You deserve financial freedom - to pursue your dreams and to uplift your community.